Welcome To The "Mobile Hypnotherapist"

In Practice For 30 Years and A Certificed Instructor
I AM AT YOUR SERVICE WHEREVER AND WHENEVER
Our new location is easy to find, we come to your house or office. All you have to do is to just stay put, I will be there. It is so convenient, just set up the appointment whenever you are going to be free and I will find you.
My office is my cell phone, I answer it 95% of the time, it's (951) 961-9000.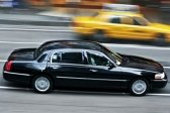 Mobile Hypnotherapist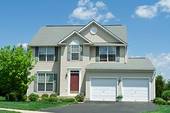 House Visits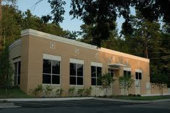 Mobile Office
Individual hypnotherapy for:
Weight Loss • Phobia's • Eating Disorders • Money Blocks • Self Esteem • Addictions • Lower Blood Pressure • Guilt • Improved Sports • Insomnia • Fears • Motivation • Anger • Sexual Issues • Blocks • Chronic Pain • Inner-Conflicts • Focus